Hypatia Summer
Boot Camp
Register Now
Start anytime!
Work with Maya this summer to enhance your math!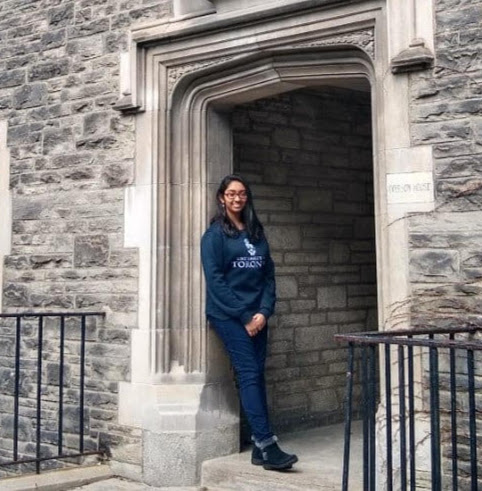 Meet your tutor Maya. Learn more about them by scrolling down the page.
Overview
Live Tutoring
Experience weekly review sessions for your grade with our instructors.
Program Duration
The program opens on June 14, 2021 and will run for 10 weeks. Students can start anytime after and work on problems at their own pace.
Access to Recorded Tutorials
If a student misses an online session, they can follow up with a posted recording.
Custom Content
We create and publish new assignment for students to complete every week!
Eligibility
For students leaving grades 8-12.
Students must be 15 years.
Tutor Showcase
Hypatia Bootcamp students will have access to tutors during weekly review sessions. Our tutors are  University of Toronto undergraduate students who love math and have a lot of tutoring experience!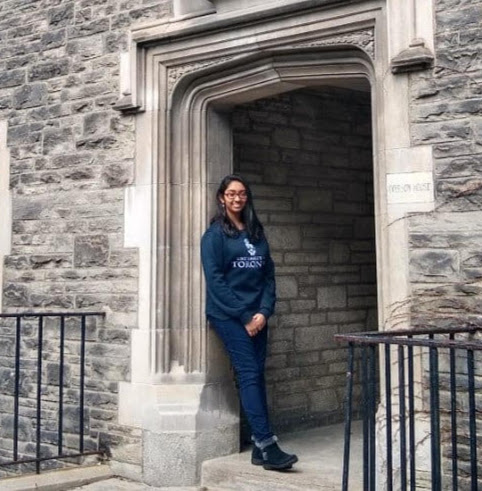 Maya Shankar
Maya is a third year computer science student at the University of Toronto. They have experience tutoring math, programming, and test prep courses. In their free time, Maya enjoys singing or solving logic puzzles.
About Hypatia
Hypatia is driven by the mission to make math accessible to everyone.  As math and science educators, we strive to leverage technology to support an inclusive learning environment.
We designed Hypatia to support the mission of teachers: to ensure their students learn math as a life-long skill, building block to unlock higher learning, and as a key to unlock the doors of diverse careers.